The journey of a thousand miles begins with Savannah Immigration. Your success is our story.
OUR SERVICES
What we can help you with
Welcome to Savannah Immigration
YOUR JOURNEY OF A THOUSAND MILES BEGINS HERE
If you are reading this it means you made THE BIG DECISION, am I right? You have decided to either visit Canada, study in Canada, work in Canada or migrate to Canada. So, since we know you have already crossed that hurdle lets get you booked in so we can start writing your success story. There is a place in Canada for everyone and we seek to identify the best road map for our clients to get here. We will listen to you, analyze your unique situation and formulate a strategy that will achieve your immigration goals.. learn more
Acceptance Assistance
We offer Acceptance Assistance to schools from all these countries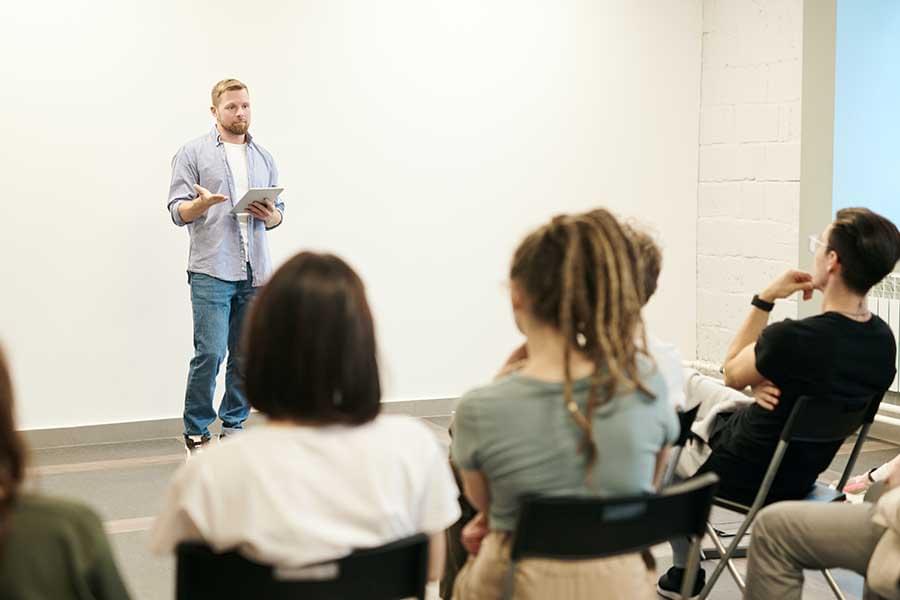 IELTS Training
Register today for IELTS live training via face-to-face or Zoom
LEARN MORE

Book IELTS Exam
Savannah Immigration is an exclusive partner with IDP IELTS of Canada. That means you can book your exam directly from our website. Just click on the book now button and you will be taken to a secure platform through which you can book your next IDP IELTS Exam.
LEARN MORE
TESTIMONIALS
Savannah Success Story
Your success is our story, hear what some of our past adventurers have to say about their partnership with us.